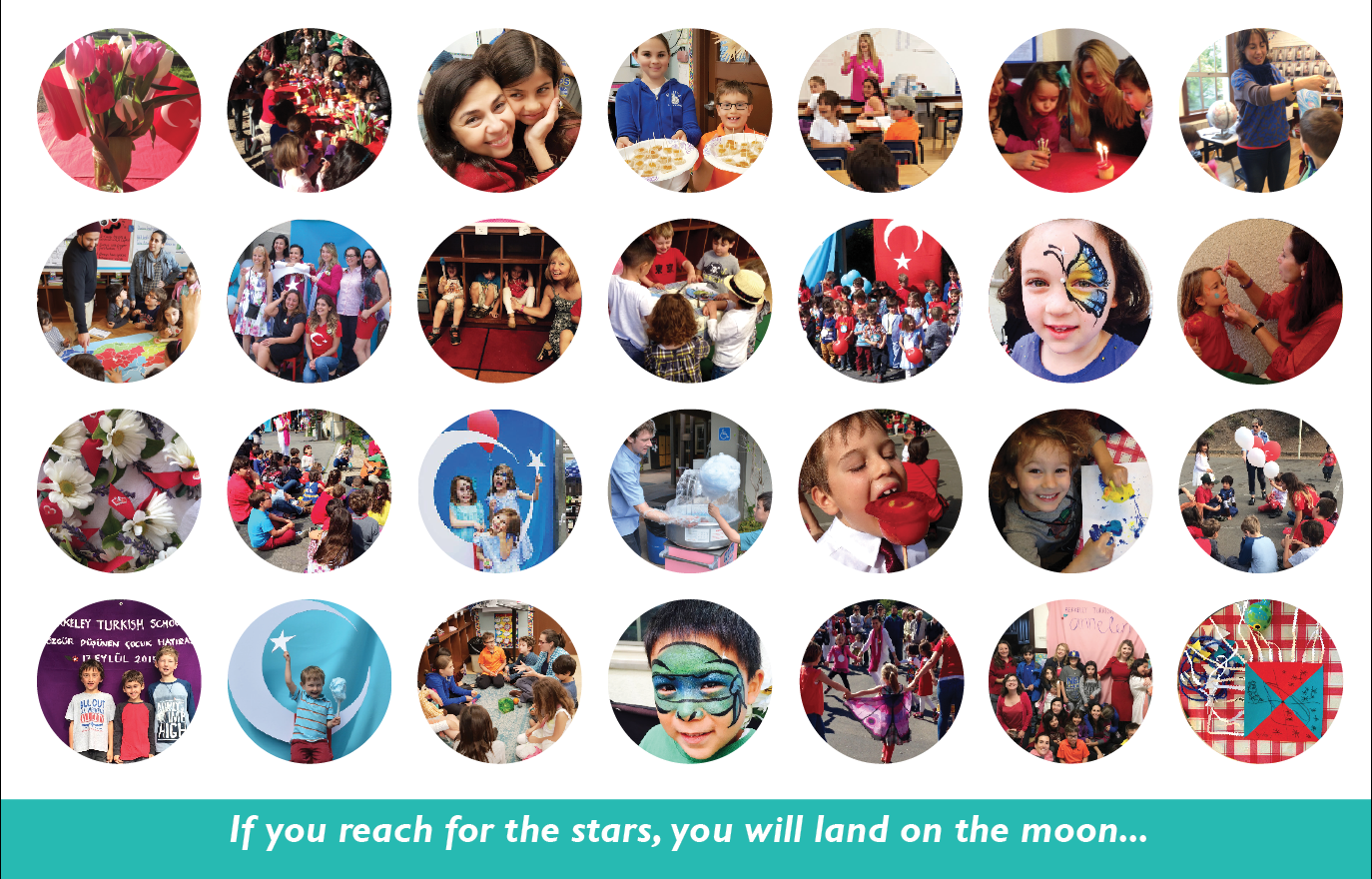 This past Sunday was our graduation ceremony at the Berkeley Turkish School as we celebrated the end of another year full of adventures, changes and festivals.
On behalf of the Berkeley Turkish School we wanted to say a big thank you to our students, parents, teachers and to our extended community for supporting us in our efforts to grow together as a community school. We could not have gotten this far without your endless support in believing in us and joining hands in achieving our mission.
In the next few weeks we will email more details about some exciting changes that we are planning for the fall semester to add better value to our education at BTS. Please stay tuned for early registration which will be opening in a few weeks. Our open house will be held on August 27th, and our first day of fall semester classes will begin on September 11th, 2016.
Have a lovely summer and hope to see you and your family in the fall !