Our Mission
The mission of the Berkeley Turkish School is to sponsor a nonpartisan forum through which individuals and institutions of Turkish, Anatolian, and Levantine heritage, can collectively support their shared pursuits in the arts, sciences and humanities.
We are a volunteer based 501 (c) (3) nonprofit public charity.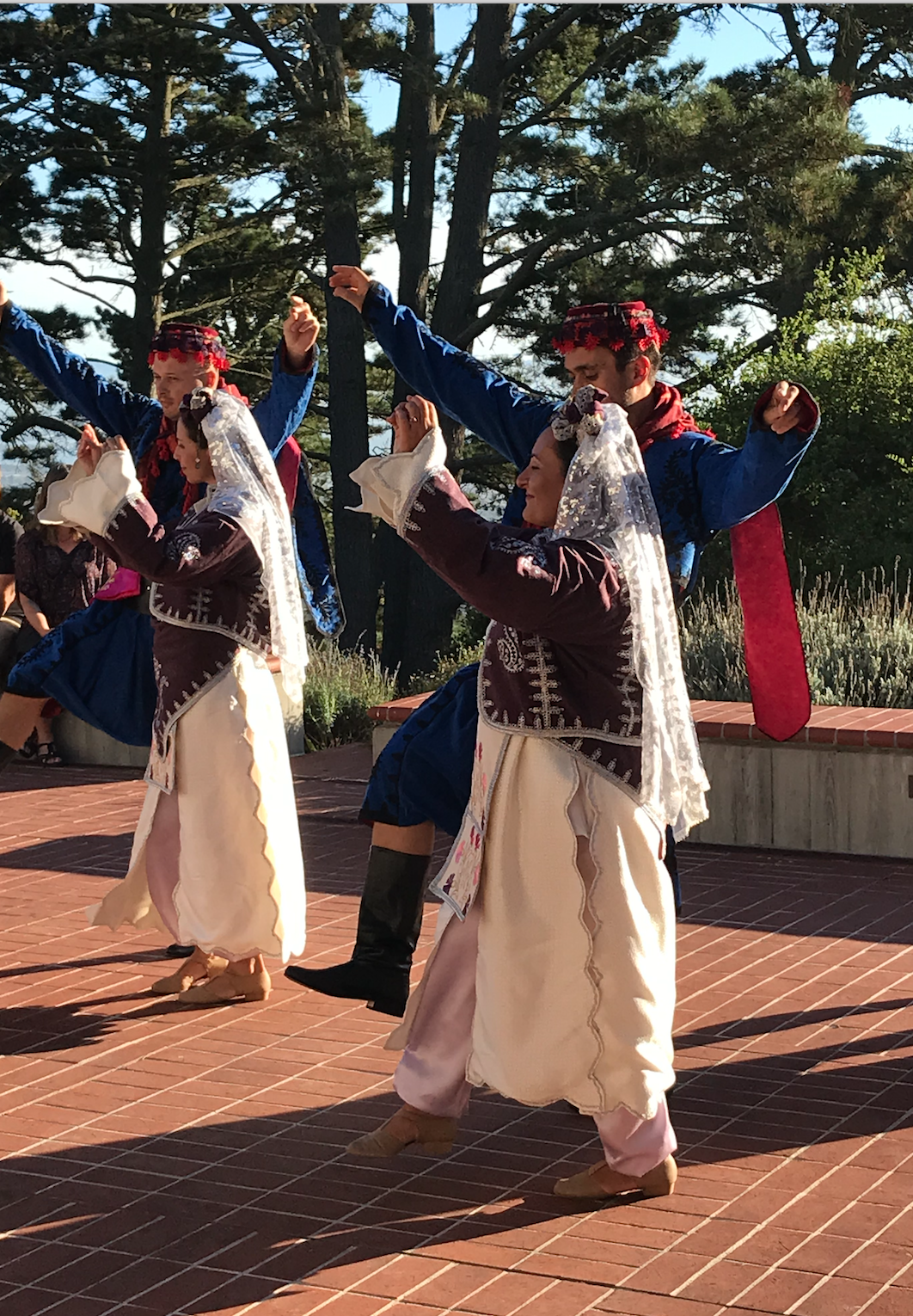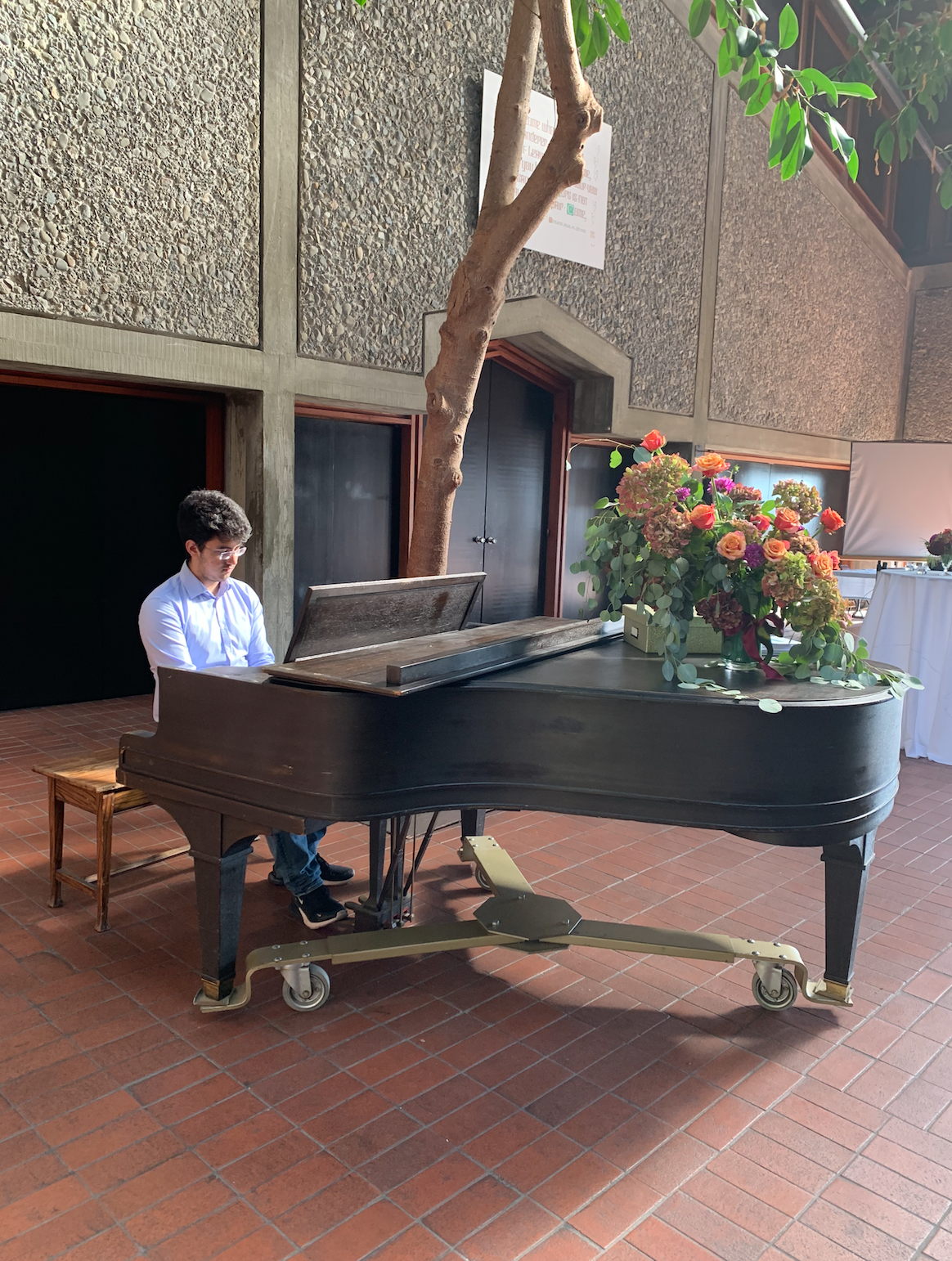 Our history
The East Bay Turkish American Group Potlucks were started in 2013 by Başak Altan. These informal but important gatherings allowed our community members to meet and form stronger bonds. In 2015 Başak Altan and Başak Çakıcı founded Berkeley Turkish School and began a formal structure by creating a board and a platform where our children can learn Turkish. This platform also involved hiring teachers, adding music and dance classes to our offering. Over seven semesters, our volunteer services transitioned beyond the classrooms to organizing festivals, community gatherings, celebrating holidays, offering parent seminars and adult folk dances.
With growth, comes change. After assessing our experiences of the last 3.5 years, to meet the needs and desires of our community, and to make the most positive impact we implemented an intentional shift of our mission and program from a children's language school to a community service organization.
In the summer of 2018 we expanded our board and began formalizing our new vision and goals.
Our new vision and goals
The new goals of BTS by the Bay Area Turkish Society are to:
Explore the rich heritage and traditions of the Turkish, Anatolian, and Levantine cultures through diverse programs

Inspire the Turkish American community to learn and celebrate their rich and diverse culture and language, to engage confidently with and within a changing diverse world, and to lead positive, peaceful and purposeful lives in their communities as strong world citizens with solid foundations and values

Foster a strong sense of community and belonging through participation in arts and sharing traditions

Support personal growth and enrich individual lives through community engagement

Provide the opportunity to participate in a vibrant, enlightened, inclusive and open minded society

Exchange ideas with other ethnic groups to build cross-cultural understanding, and build bridges across cultures and generations
by
Providing educational, cultural, social, and recreational programs for exploring, performing, presenting, and sharing Turkish, Anatolian, and Levantine heritage and traditions with the Bay Area community through arts, dance, music, and food

Facilitating the empowerment of cultural and educational organizations for the promotion of cross-cultural studies
We are a volunteer based organization that does not discriminate against applicants, students, or faculty on the basis of race, color, or national or ethnic origin. The Berkeley Turkish School is a public charity with 501 (c) (3) status.


Our values
Berkeley Turkish School by the Bay Area Turkish Society values peace, diversity, social justice, democracy and secular life. We believe that secular and democratic education ensures public sovereignty and rationality. In our diverse service offering we celebrate Atatürk, the founder of Modern Turkey, and his legacy in meaningful ways that connect us to our Turkish history.