Bay Area Turkish Society hosted a beautiful terrace wine party in Kensington overlooking the majestic scenery of the Bay. We gathered to honor and celebrate our community on this wonderful sunny Saturday with lovely friends, delicious Turkish cuisine and amazing music. The Berkeley Turkish School Board Members unveiled the new vision and mission of our organization as well as its new ongoing successful programs.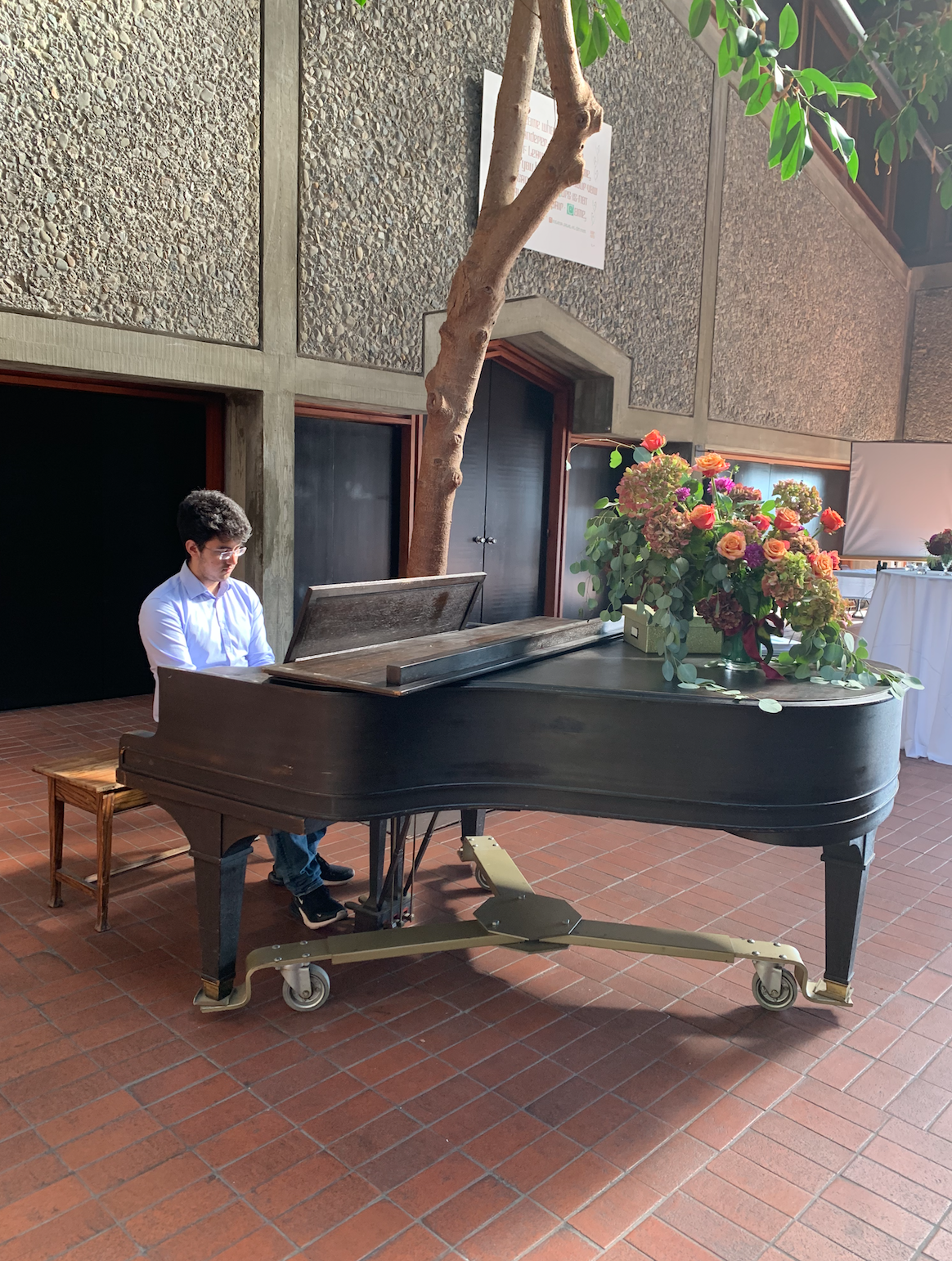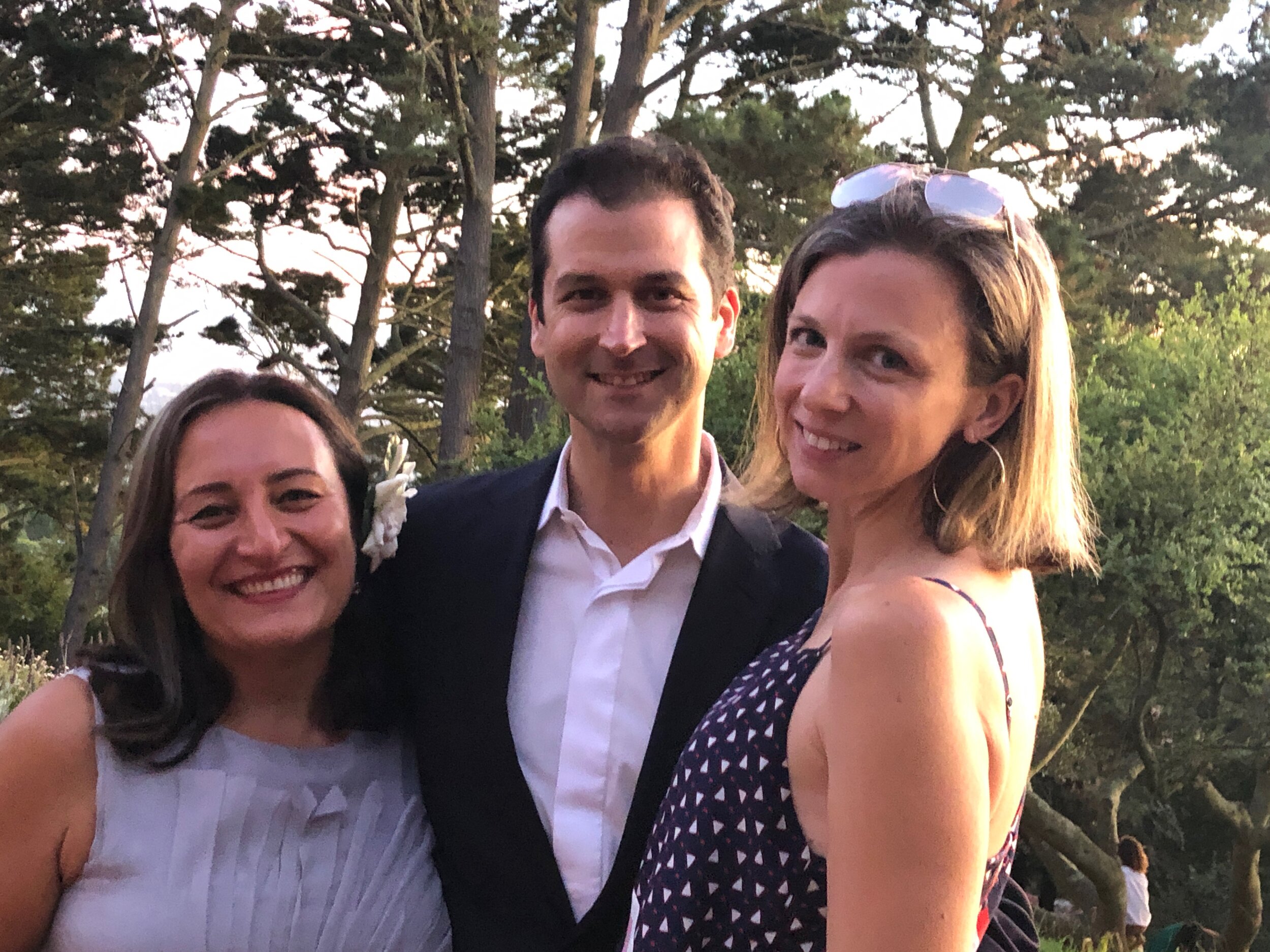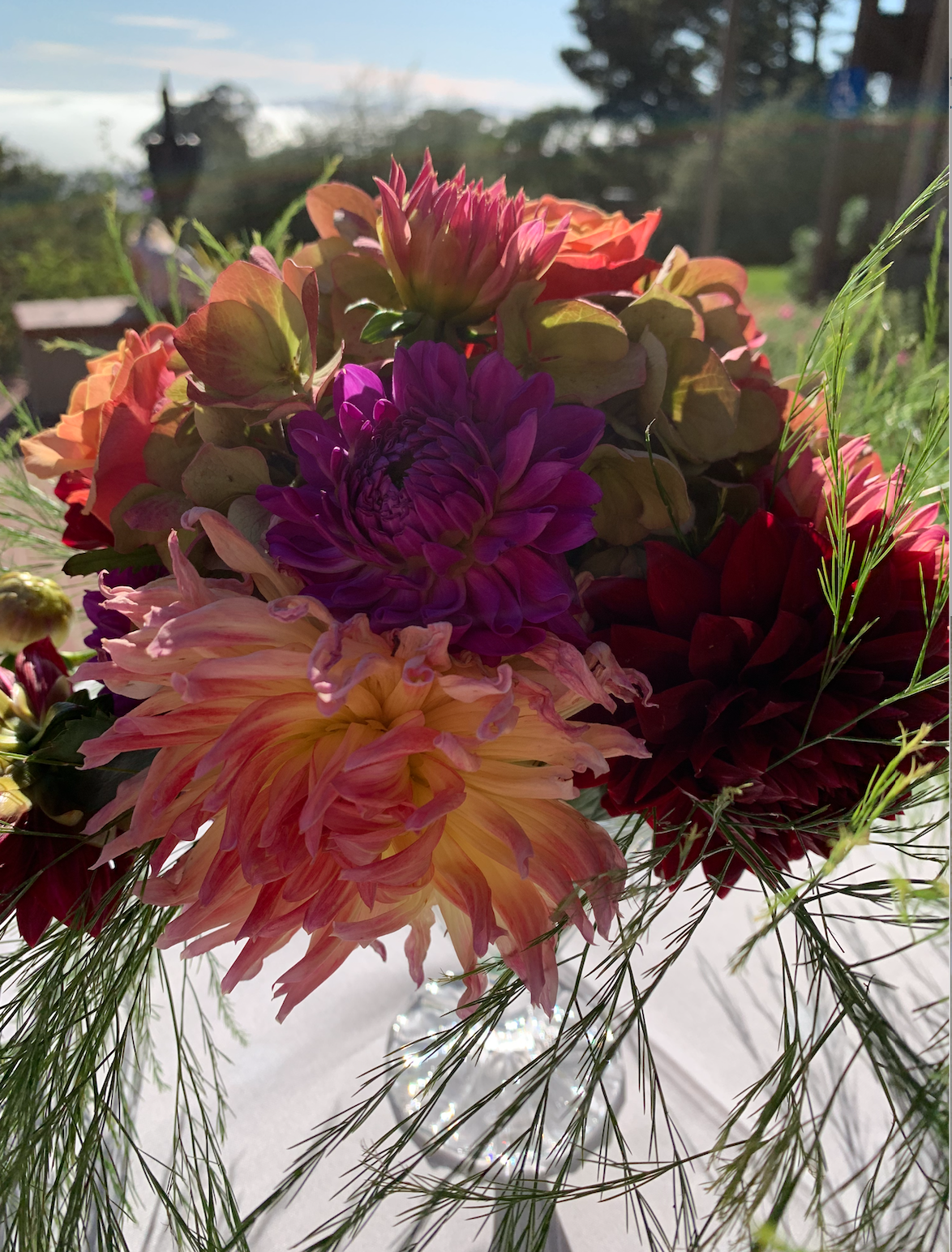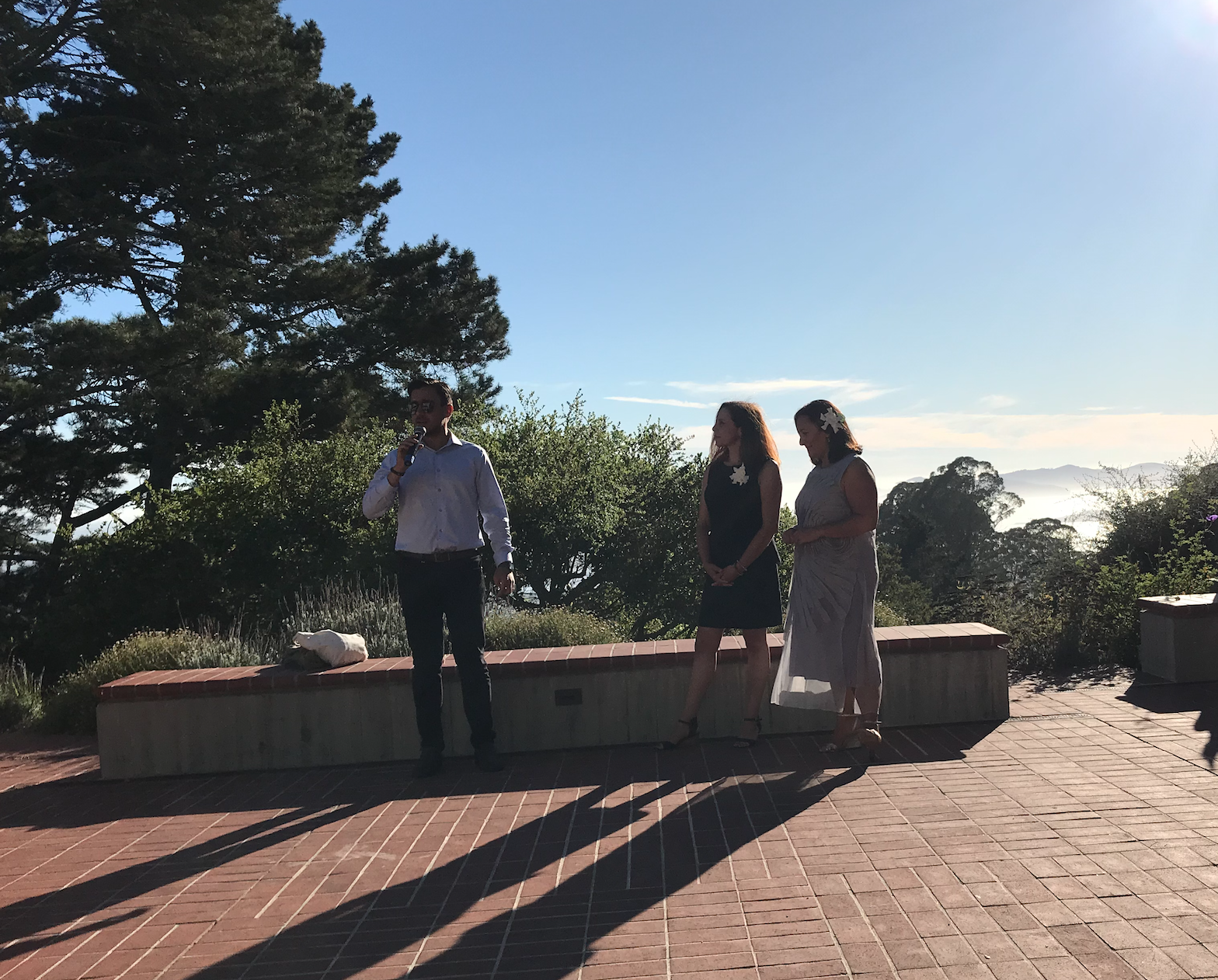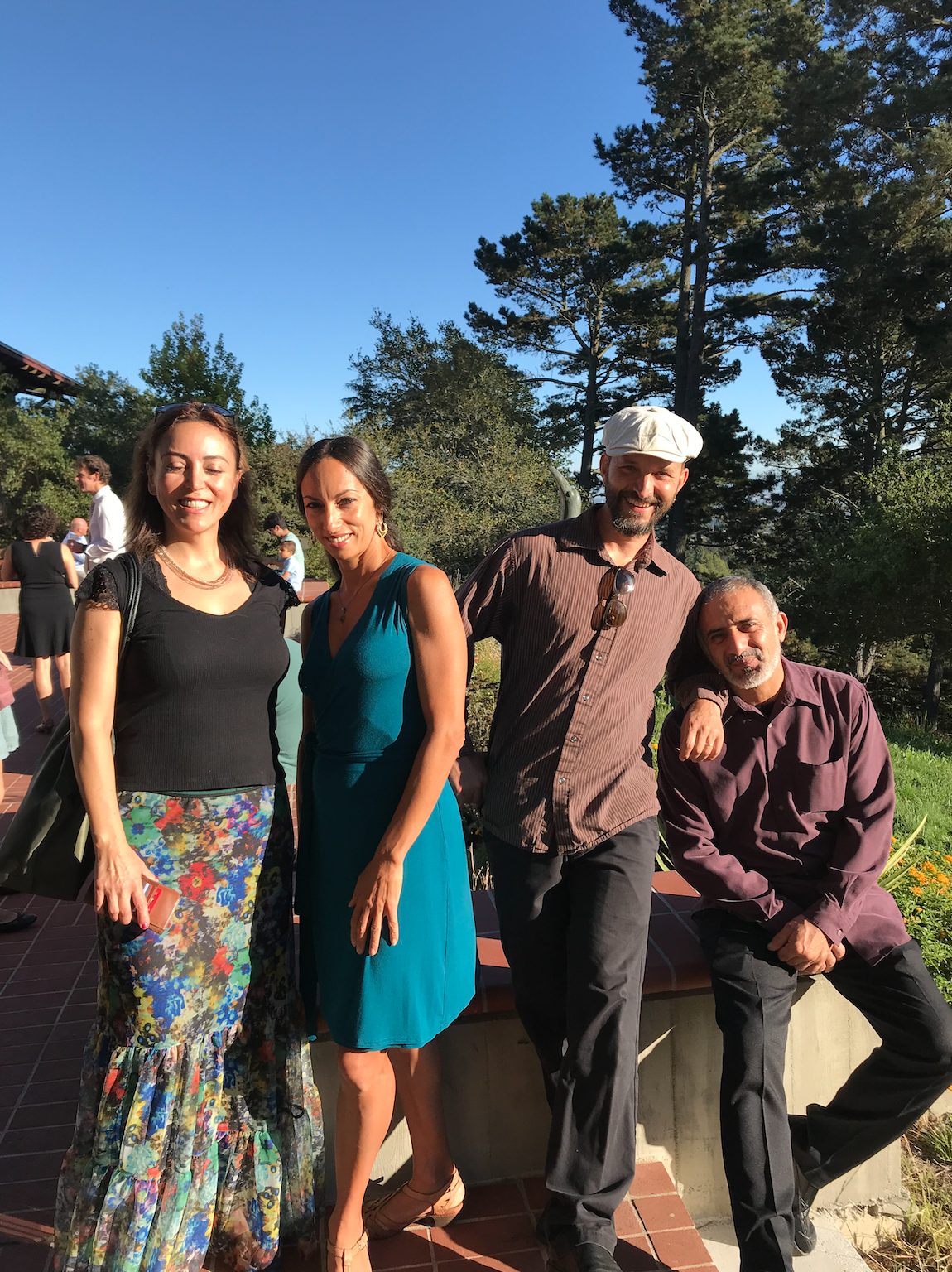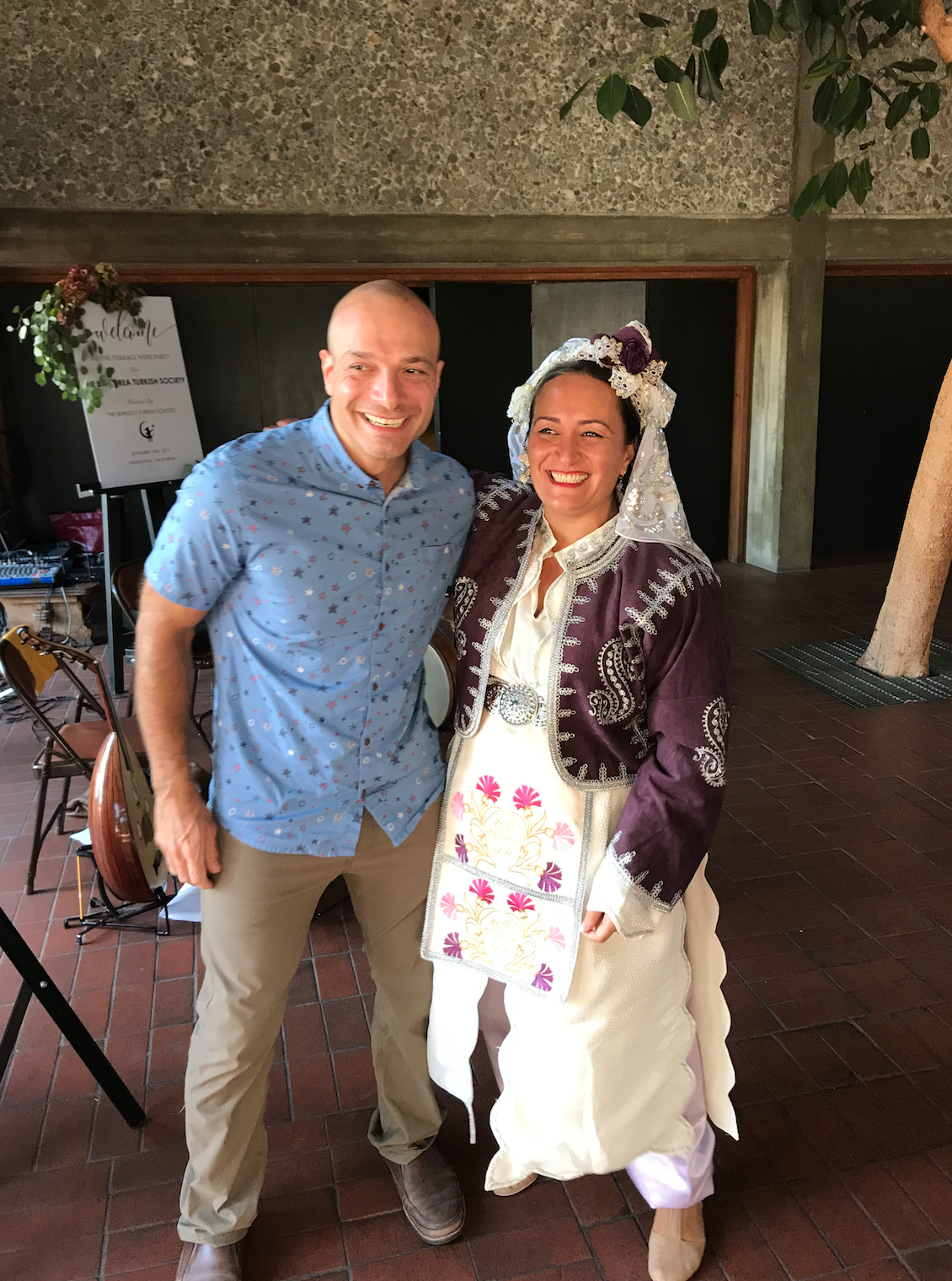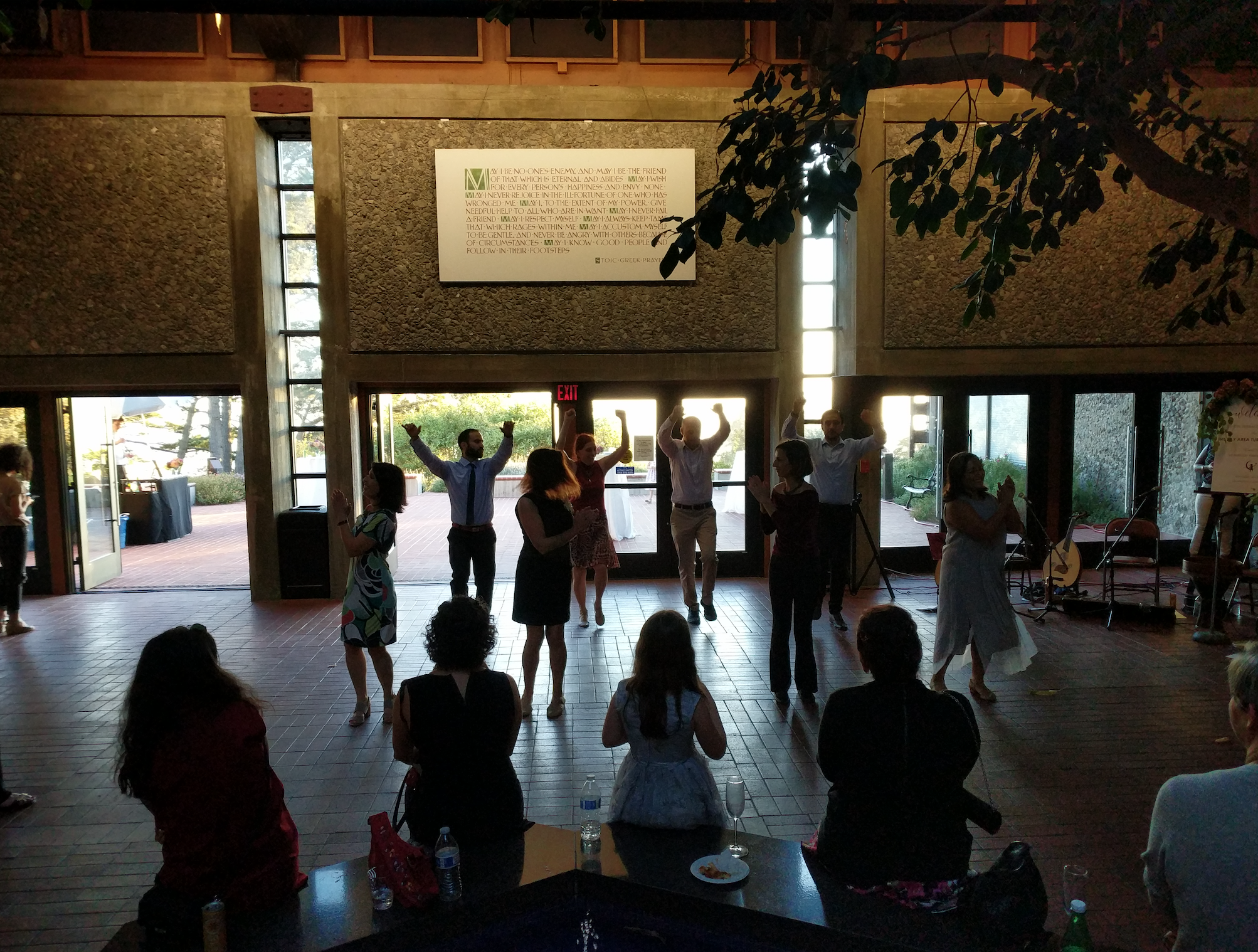 As you may have been following, within the past year, we implemented an intentional shift of our mission and program from a children's language school to a community service organization offering opportunities for connecting cultures and traditions while discovering shared values. The newly developed mission of the Berkeley Turkish School by Bay Area Turkish Society is to sponsor a nonpartisan forum through which individuals and institutions of Turkish, Anatolian, and Levantine heritage can collectively share and support their common pursuits in the arts, sciences and humanities. We provide educational, cultural, social, and recreational programs for exploring, performing, presenting, and sharing this heritage and our traditions with the Bay Area community through arts, dance, music, and culinary programs.
Aligned with our new mission the evening's program was composed of piano recital by Kuzey Sozat, dances performed by the BTS folk dance team, and beautiful songs performed by Qadim Ensemble whose repertoire celebrates middle East's common musical as well as spiritual heritage and diversity.
We thank all those who joined us and all our volunteers for making this beautiful evening a memorable one. Cheers to joining hands together in supporting our programs for another inspiring year.
This event was generously sponsored by The Berkeley Turkish School.
Here are some images that capture the warmth of the day incase you couldn't join us.