The Fall semester at the Berkeley Turkish School began in an exciting way. The buzz over coffee at the school was the fantastic Nostalgia Night Fundraiser event that was hosted by Nurdan Civi in San Ramon where over 100 guests attended. We thank our teachers Gulten, Sema and Fatos who helped us at the gate with ticketing. We also thank Mark Schirmer for being the keeper of the bar. In addition many thanks go to all who attended, or couldn't attend but donated to support our school's mission. What a meaningful way of getting our extended community together. Thank you Nurdan and Ester for the lovely songs.
This morning we also had quite a busy morning with all four classrooms getting in the swing of the year. Here are some photos from our weekend's activities. Looking forward to seeing all of you next weekend!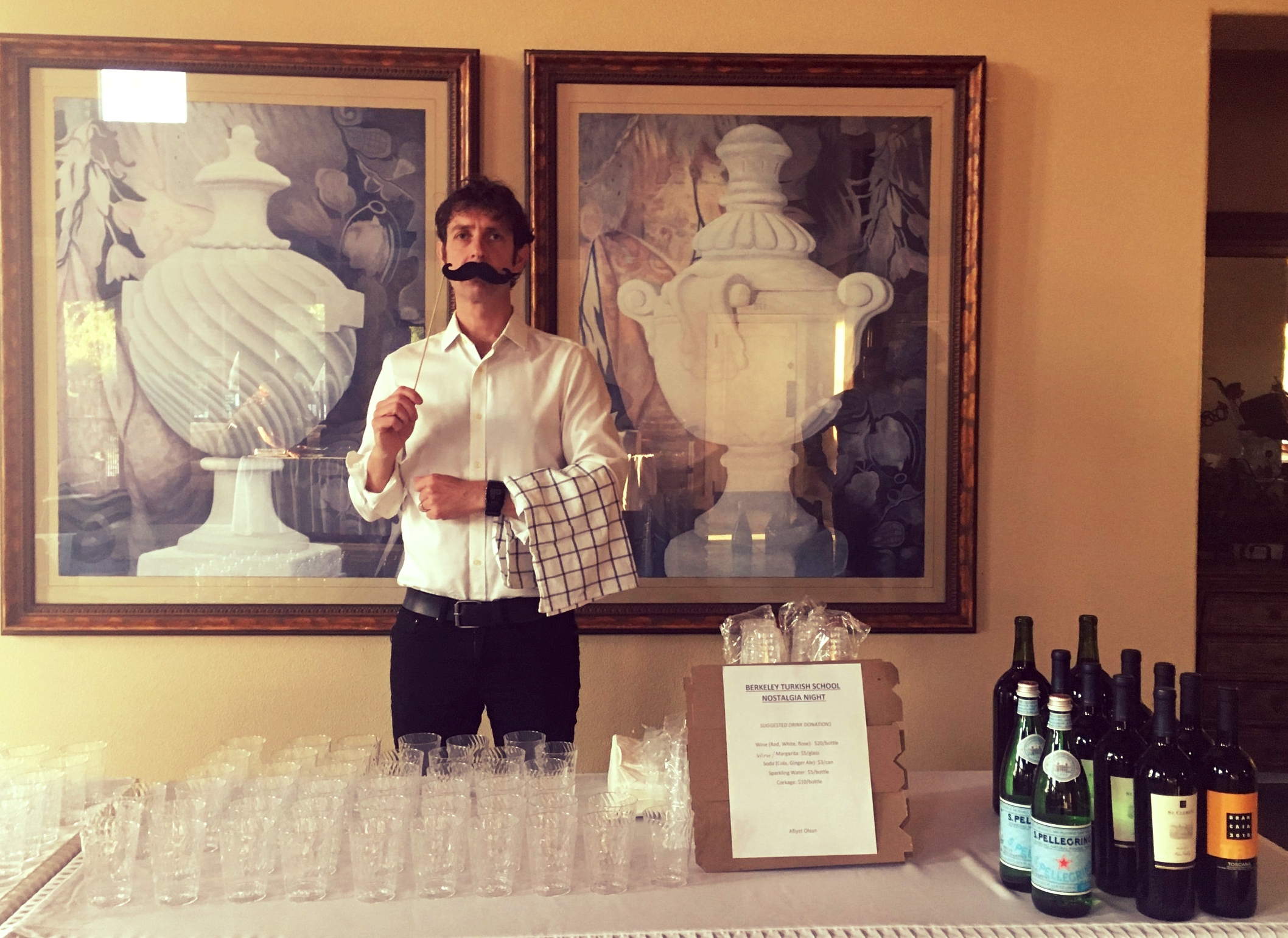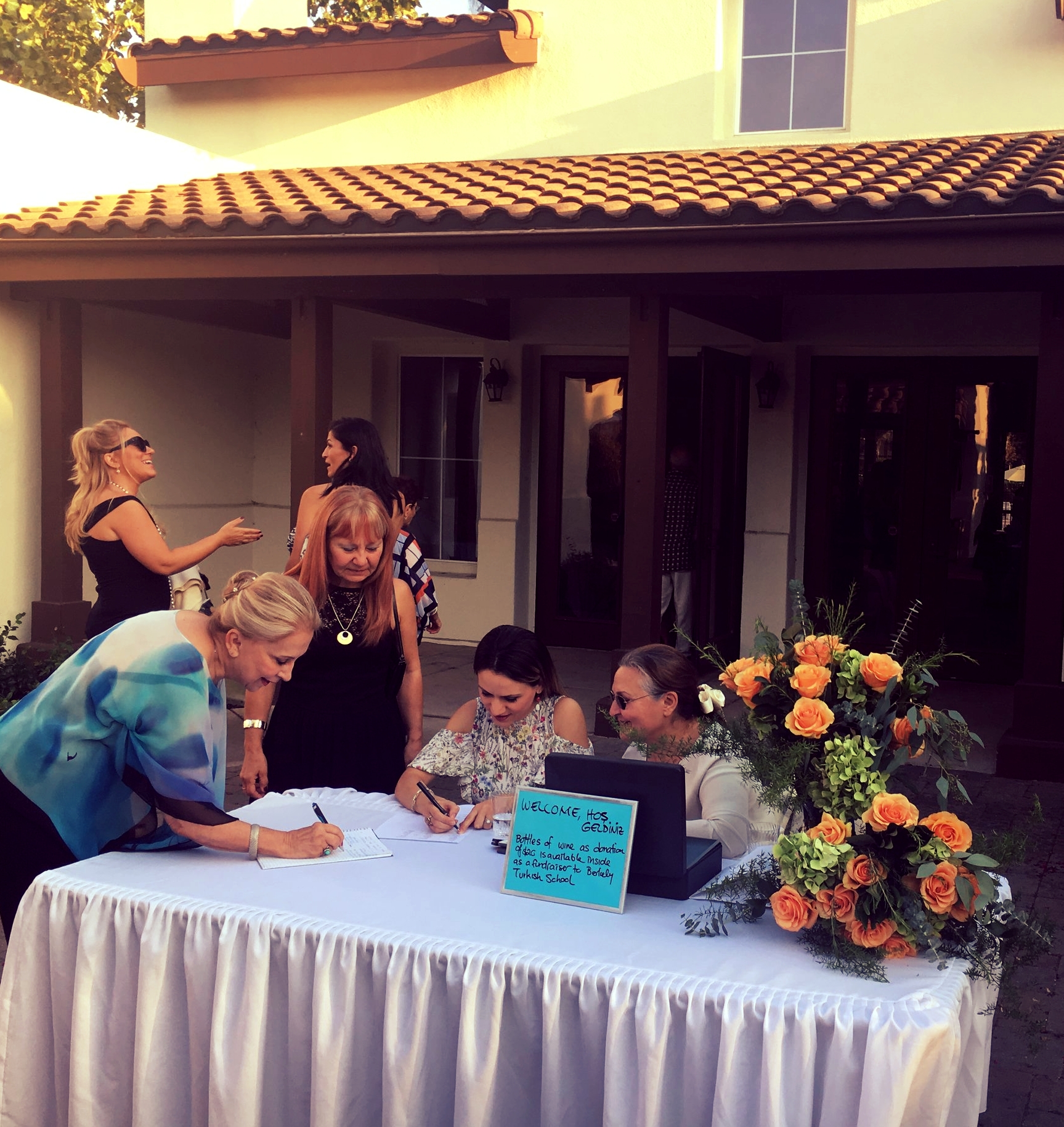 Below are photos from our second weekend at our school.