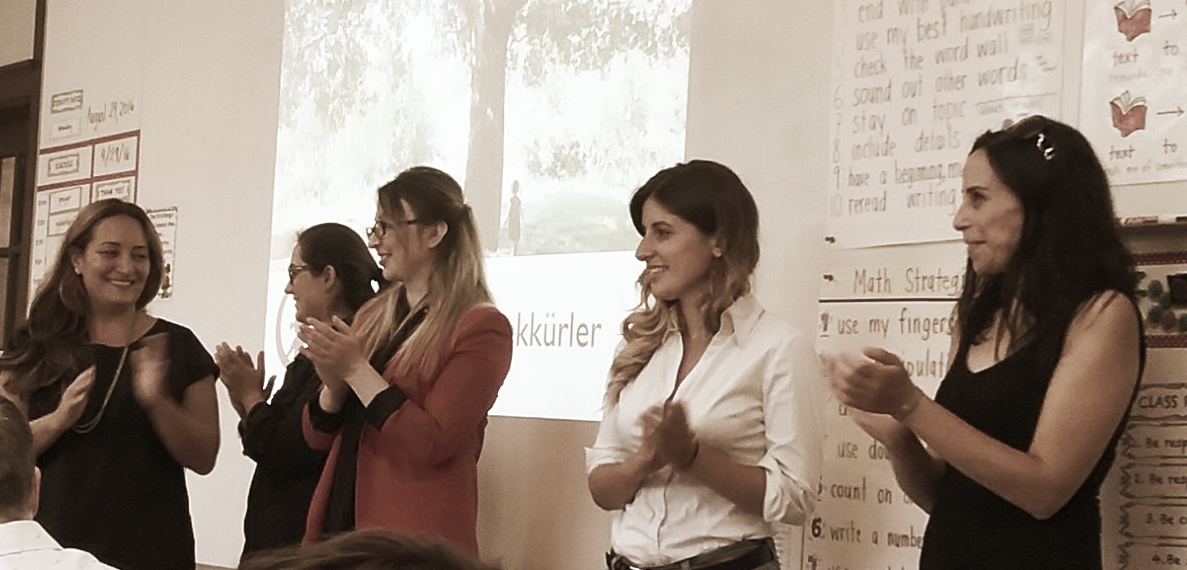 We are very excited about the great energy and new faces that joined our school today at our open house and registration event. We also thank everyone for coming and registering their children as well as helping us prepare for this special day.
It is no doubt that this will be a very exciting new academic year at the Berkeley Turkish School. WE have a lot of newness and The number of students registered so far is the best turnout we have had since we opened our doors. If you haven't registered yet, please do so online this week, so our teachers can prepare their class materials in advance.
Looking forward to seeing everybody on September 11th, our first day of classes!